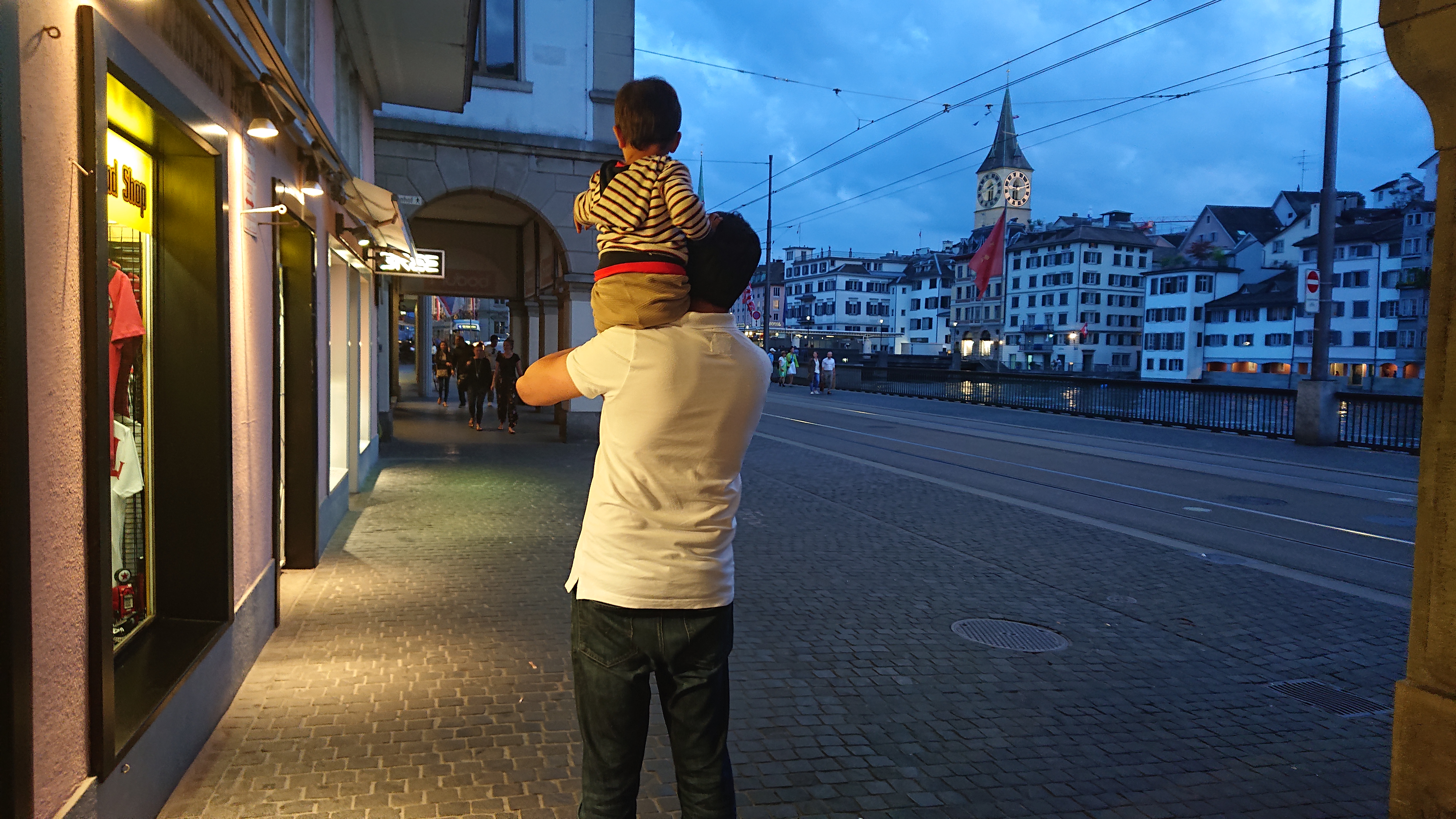 "I found this course really helpful. It highlighted areas that I need to focus on to improve emotional wellbeing in my family. The course content covers important topics but it's delivered in an easy to follow and understand way with a very supportive undertone.
There are lots of resources on the market that can be confusing for parents these days. But I found your course very straightforward. Highly recommended to any parent!"
- Sarah, Bristol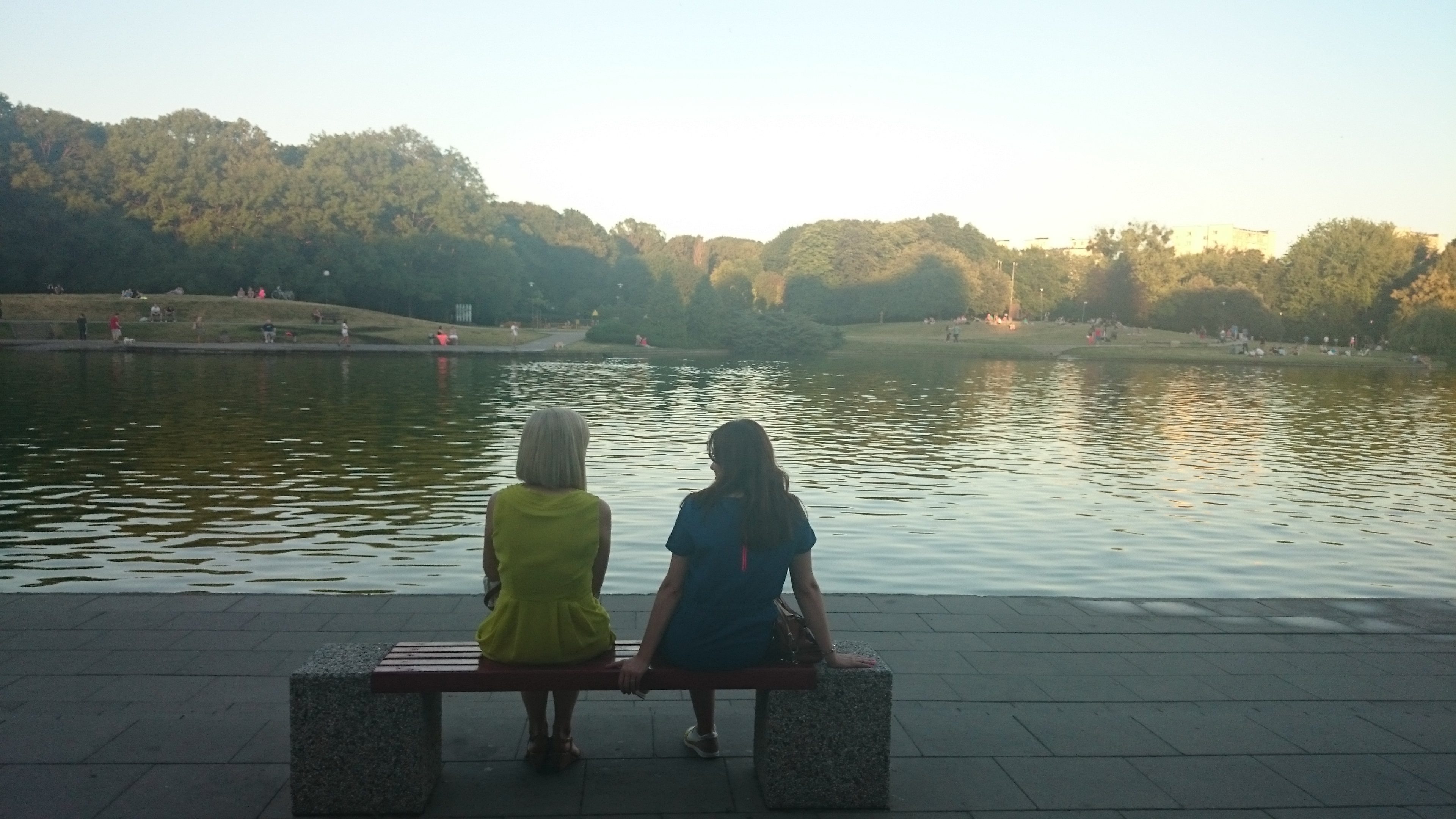 "Ever since I was a child, I struggled with my confidence. Now my daughter struggles with it. I am so pleased I was told about this course by a friend. I really enjoyed watching all of the videos. My wife and daughter also participated in the exercises.
This course has really helped me in understanding my daughter better, and so now I know how to help her when she is feeling low. I highly recommend this e-course to any parent."
- Thomas, Cornwall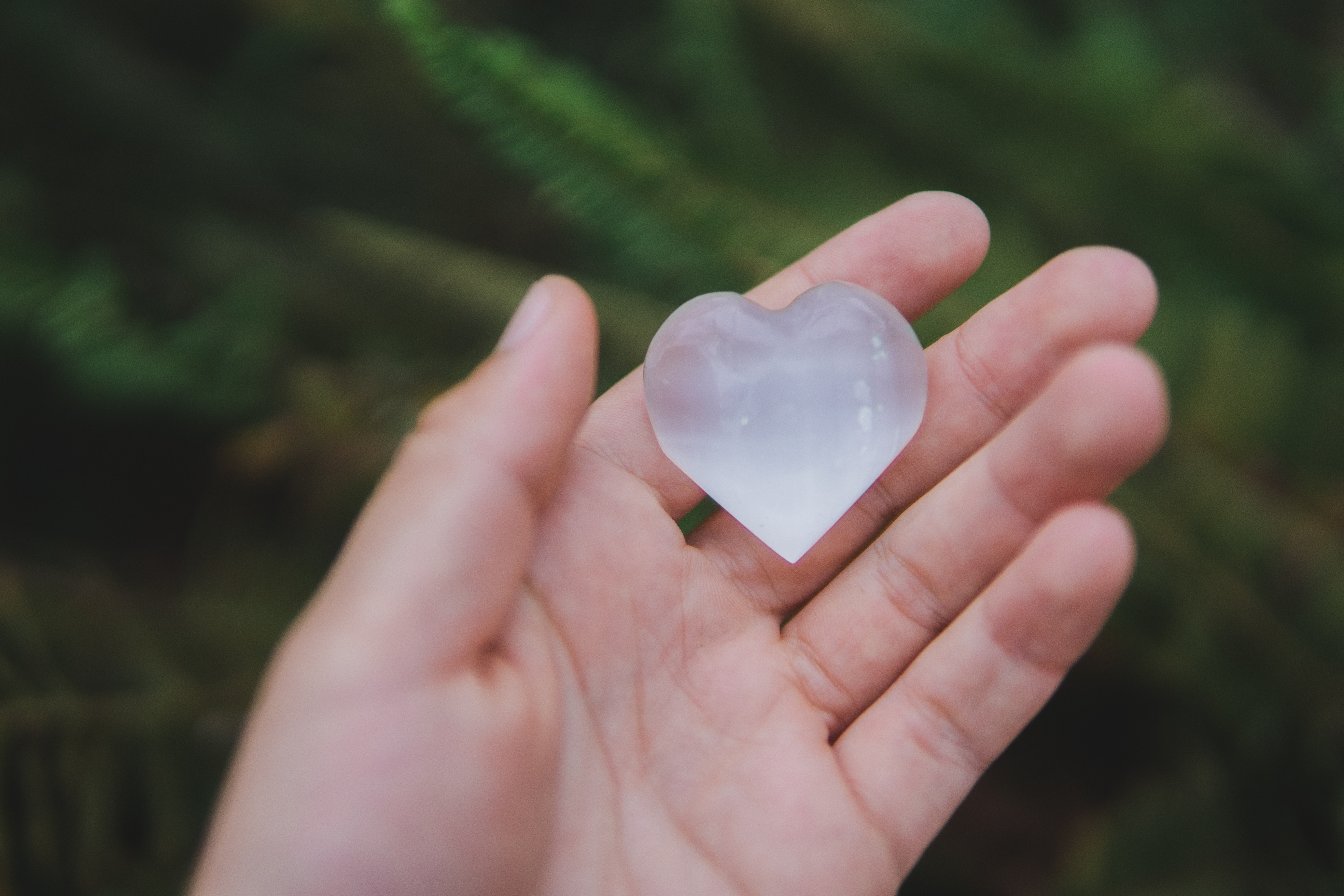 "This course is amazing! Content is realy clearly explained, the videos are interesting. There are some good exercises, which I plan to use with my family.
I will recommend this course to other parents and I'm sure I will come back to it again!"
- Ciara, Watford